Poetry & Prose : THE DEAD FOREST BY THE NILE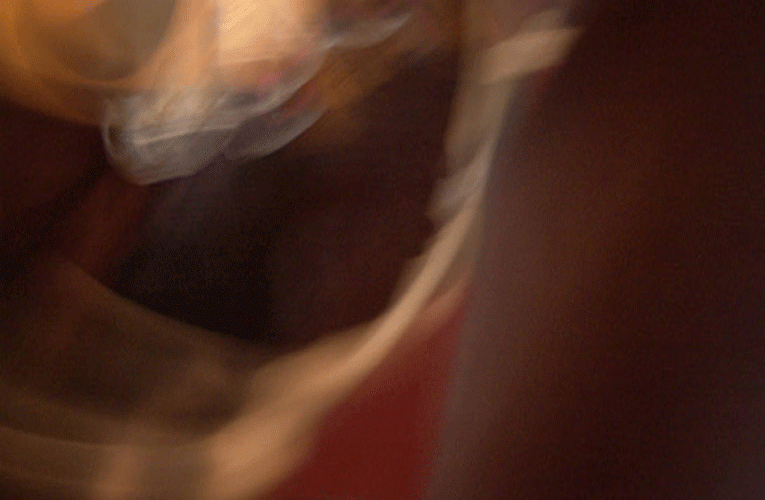 THE DEAD FOREST BY THE NILE
I cried yesterday into the sun
Like a stray dog, pure with hunger.
I prayed yesterday into the rocks
Like a shaken lizard, wan with revenge.
I surmised from your smile that
Forests can forsake huntsmen, even.
I reached yesterday into your dry pockets
Like a hapless urchin, wet with innocence.
I pored yesterday into your eyes
Like a battered orphan, drunk with pain.
I surmised from your grimace that
Houses can forsake builders, even.
I groped yesterday into the night
Like a stolen child, heavy with longing.
I raced yesterday into the dust storm
Like a sorcerer, armed with ploughs
And I surmised from your cackle that
Africa, too, can forsake Africans.
by Ishmael Fiifi Annobil  (10 Dec 2005, 12-48am)
Illustration: Whirl, by the author