REAL LIFE STORIES
 
Bergen Kunstmuseum, Norway
4 October 2012­–3 February 2013
Bergen art museum in Norway presents an exhibition Real Life Stories, where installations, sculptures and paintings by ten leading Chinese artists are shown in Norway for the first time. 
As its title indicates, the ten artists, of great international acclaim, will show works that provide striking images of Chinese contemporary life and society. As the world's largest production plant, China is in the midst of a rapid economic development which affects social conditions as well as artists' works.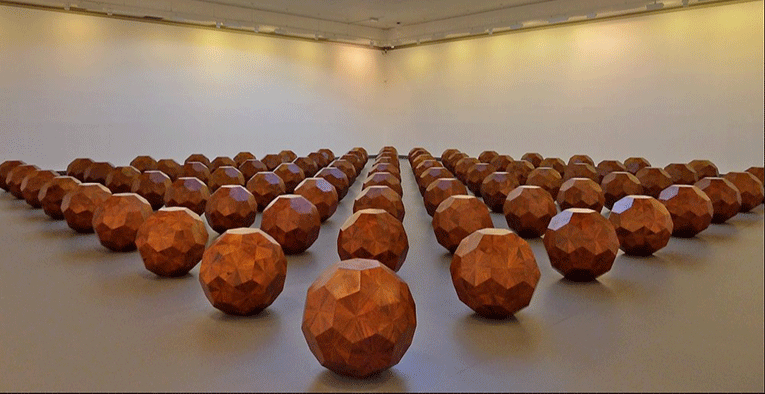 During the last 15 years, the popularity and acclaim of Chinese contemporary art within the international art world has near skyrocketed. These artists stand firmly between history and contemporary life, and between China and the international art world. 
World renowned artist Ai Weiwei has chosen to premiere his new installation work in this Chinese group exhibition. This is his first participation in a group exhibition in many years.
 His installation will be shown in the museum's spectacular Tower Room at Lysverket. This building will also be the venue for five films by the artist, among them the award-winning documentary Ai Weiwei: Never Sorry.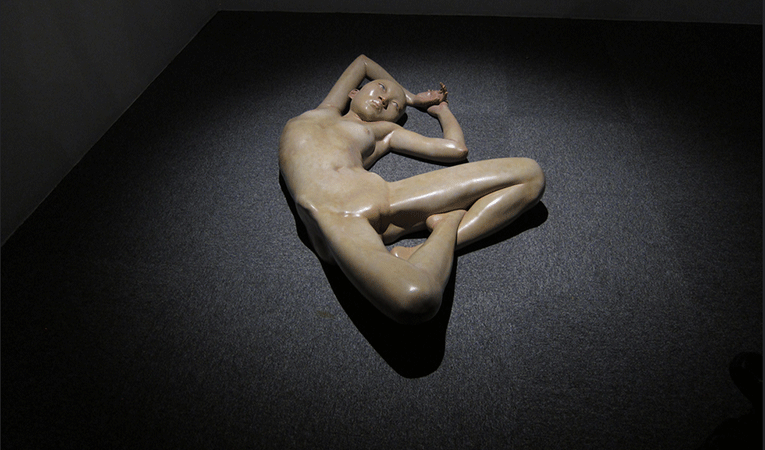 The other artists showing in Real Life Stories are: 
Jing Kewen (1965)
Li Songsong (1973)
Liu Jianhua (1962)
Mao Tongqiang (1960)
Song Dong (1966)
Xiang Jing (1968)
Xu Bing (1955)
Yin Xiuzhen (1963)
Yue Minjun (1962)

Real Life Stories examines connections that exist between the old and the new China. Works that refer to the country's political and historical past are included, as well as works that deal with identity, memory and strong social cohesion. In addition, several works that will be shown in the exhibition shed light on social conditions that pertain to dissidents' statements and freedom of speech issues. 

All ten artists have participated in exhibitions at institutions like Tate Modern, MoMA, National Gallery, ARCO and ARoS, as well as at many different biennials, like Venice, São Paulo, Moscow, Johannesburg and Sydney.

Most of the artists will be present at the opening of the exhibition.

Curators are: Feng Boyi, Chief Curator of He Xiangning Art Museum and freelance curator Bjørn Inge Follevaag. Co-curators are Erlend G. Høyersten, director, and Eli Okkenhaug, chief curator at Art Museums of Bergen. Wang Dong of He Xiangning Art Museum is Feng Boyi's curatorial assistant.
 Real Life Stories is also curated by Feng Boyi, and it will be shown in Bergen, Norway only.
 
The same day Skin, Flesh and Bone, another group exhibition of Chinese art, will open at Stiftelsen 3,14. 
Bergen Kunstmuseum

Rasmus Meyers allé
5015 Bergen, Norway

www.kunstmuseene.no
Image Credits:
1. Xiang Jing, Peacocks, 2007. Fiber glass, painted. 123 x 200 x 150 cm. © Xiang Jing.
2. Xiang Jing: I Am 22 Years Old, But without My Period
3. Ai Weiwei, 81 Wooden Balls, (2012)