SHINE A LIGHT: CANADIAN BIENNIAL 2014
National Gallery of Canada
Until March 8, 2015
Until March 8, 2015 the National Gallery of Canada presents Shine a Light: Canadian Biennial 2014. The exhibition celebrates the commitment of the Gallery to contemporary Canadian art. This is the third Canadian biennial exhibition since 2010. It highlights an exemplary selection of acquisitions made over the last two years to the Gallery's Contemporary, Indigenous and Photographs collections. More than 80 artworks—from film and video installations to sculptures, paintings, drawings and photographs—are featured in the show. Shine a Light: Canadian Biennial 2014 is supported by RBC Foundation, a long-standing partner in the Canadian Biennial.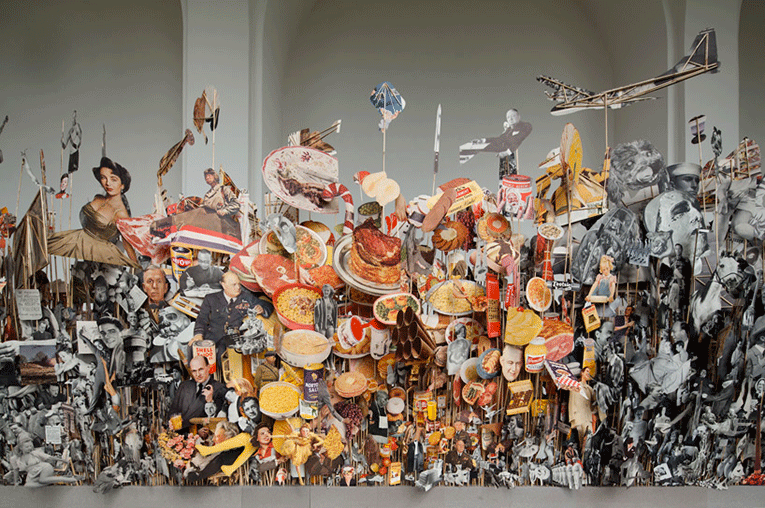 The exhibition presents works by David Armstrong Six, Shuvinai Ashoona, Nicolas Baier, Edward Burtynsky, Tammi Campbell, Mario Doucette, David Hartt, Isabelle Hayeur, Philippa Jones, Stéphane La Rue, Rita Letendre, An Te Liu, David McMillan, Damian Moppett, Luke Parnell, Vanessa Paschakarnis, Ed Pien, Tim Pitsiulak, Kelly Richardson, Jeremy Shaw, Althea Thauberger, Jutai Toonoo, Howie Tsui and Lawrence Paul Yuxweluptun. Shary Boyle's The Cave Painter, presented at the 55th Venice Biennale, and Geoffrey Farmer's monumental installation Leaves of Grass, shown at dOCUMENTA (13), are also featured.
About the exhibition, the curators—Josée Drouin-Brisebois, Greg Hill, Andrea Kunard, Jonathan Shaughnessy and Rhiannon Vogl—write: "Artists can be seen as modern-day philosophers and visionaries who shine light on events, places and people that have been obscured, forgotten or marginalized by history and societies. Often looking to past events, literature, films, places, cultural movements and traditions, all of the artists in Shine a Light encourage us to reconsider time and the writing of history, our relationship to the natural world, the powerful role of images in how information is communicated, and how we perceive and interpret accepted facts."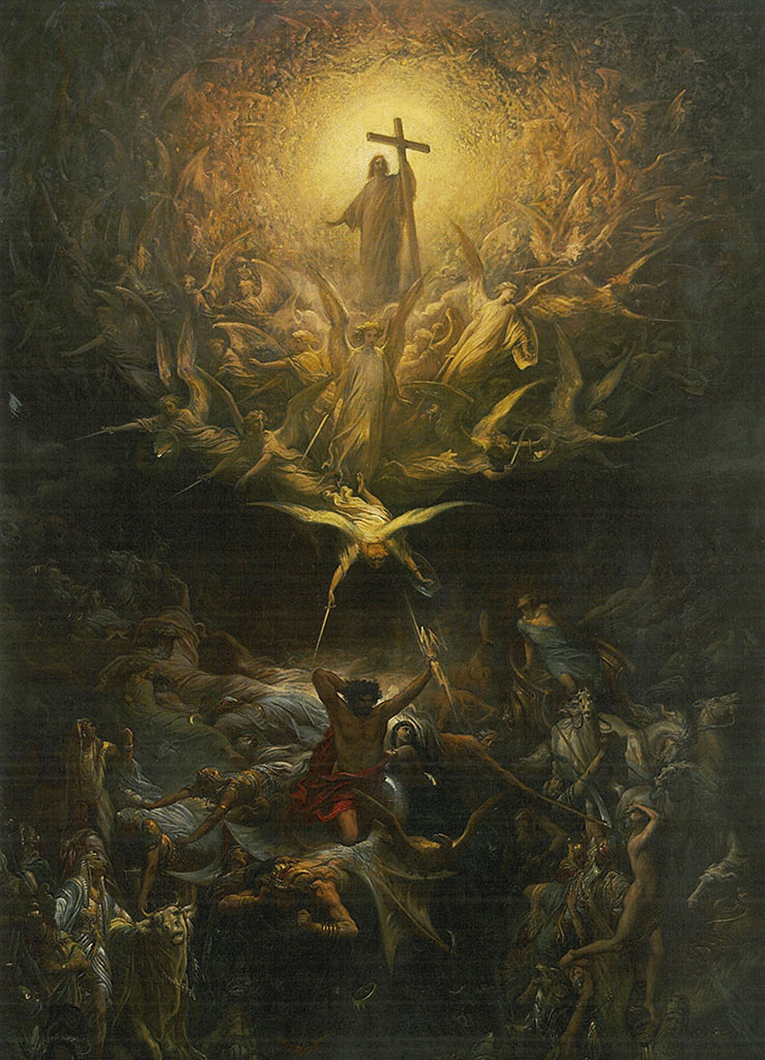 CATALOGUE
Shine a Light: Canadian Biennial 2014 is accompanied by a bilingual (English and  French) catalogue. Published by the NGC, the 264-page volume features a foreword by the Gallery's Director, Marc Mayer, an introduction by the exhibition's curators, as well as texts on each of the artists in the exhibition. The catalogue is on sale at the NGC Bookstore as well as at shopngc.ca, the Gallery's online boutique.   
About the National Gallery of Canada
The National Gallery of Canada is home to the most important collections of historical and contemporary Canadian art. The Gallery also maintains Canada's premier collection of European Art from the 14th to the 21st century, as well as important works of American, Asian and Indigenous Art and renowned international collections of prints, drawings and photographs. Formed in 1880, the National Gallery of Canada has played a key role in Canadian culture for well over a century. Among its principal missions is to increase access to excellent works of art for all Canadians. For more information, visit gallery.ca.
 An Te Liu Aphros, (from the MONO NO MA series) 2013 Gustave Doré, The Triumph of Christianity over Paganism, 1868
Oil on canvas, 300 eoffrey Farmer, Leaves of Grass, 2012
Image Credits
(1) An Te Liu Aphros, 2013, from the series MONO NO MA, pressed moulded earthenware with plaster base, 89.5 × 42 × 13.5 cm. National Gallery of Canada, Ottawa. © An Te Liu. Photo: Dustin Yu.
(2) Geoffrey Farmer, Leaves of Grass, 2012, cut-out images from Life magazines (1935–85), archival glue, miscanthus grass, floral foam and wooden table, installation dimensions variable, installation view, dOCUMENTA 13, Kassel, 2012. National Gallery of Canada, Ottawa. Courtesy of the artist, Catriona Jeffries Gallery, Vancouver and Casey Kaplan, New York. Photo: Anders Sune Berg.
(3) Gustave Doré, The Triumph of Christianity over Paganism, 1868
; Oil on canvas, 300 × 200 cm
, Art Gallery of Hamilton, Joey and Toby Tanenbaum Collection, 2002 (2002.33.18)