THE LAND OF YES AND THE LAND OF NO
Bonachela Dance Company
Venue: Lyceum Theatre
Choreographed by Rafael Bonachela
Original Music by Ezio Bosso
Designed by Alan Macdonald
Lighting design by Guy Hoare
Costume design by Theo Clinkard
Dates: Tuesday 26 January 2010, 7.45pm
For one exciting night only Sheffield's Lyceum Theatre welcomes Rafael Bonachela with The Land of Yes and the Land of No on Tuesday 26 January.  In a new collaboration with composer Ezio Bosso, and since being appointed Artistic Director of Sydney Dance Company in November 2008, Rafael Bonachela is presenting the first new work for his UK based company.
The Land of Yes and The Land of No is a dynamic and emotional response to the signs we encounter every day. Bonachela has used the literal directions that surround our lives as stimulus for a choreographic process of sense-driven interpretation. The result is a work as powerful in its compassion as it is precise in its structure, and which promises a captivating evening of dance, with The Guardian claiming 'The Land of Yes and the Land of No makes for exhilarating viewing'.
Rafael Bonachela's appointment as Artistic Director of Sydney Dance Company reflects his international standing as a choreographer of significant talent. In 2003 he was appointed Associate Choreographer at Rambert and in September 2004 he won the first ever Place Prize award for choreography. In 2006 he founded Bonachela Dance Company and that same year he was appointed Artist in Residence at Southbank Centre, London. Bonachela's far reaching career has even seen him choreograph Kylie Minogue's Fever tour.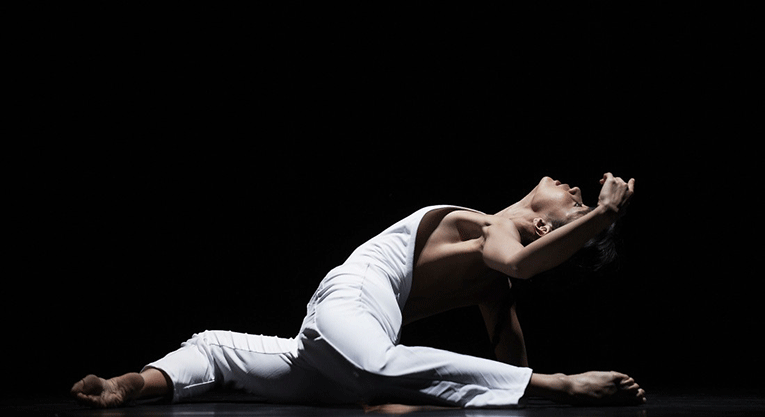 Bonachela's works are always realised through an outstanding company of collaborators and The Land of Yes and The Land of No unites just such a collection of exceptional artists. Celebrated Italian composer and double bass concertist Ezzio Bosso creates the original score. Bonachela works again with celebrated production designer Alan MacDonald. MacDonald's designs for feature film include The Queen (2006), Edge of Love (2007) and most recently Stephen Frears' Cheri (2009). He has worked previously with Bonachela for Rambert on 21 (2002), Curious Conscience (2005) & for Bonachela Dance Company; Voices (2006) and Square Map of Q4 (2008).
The Land of Yes and The Land of No is co-produced by DanceEast, Danceworks UK and City of London Festival, with additional support from Buster Foundation, Garrick Charitable Trust, Leche Trust, Marina Kleinwort Trust, Mercers Charitable Foundation and Southbank Centre.
Address:
The Lyceum Theatre
Tudor Square
Sheffield
South Yorkshire S1 2LA, UK
Email: info@sheffieldtheatres.co.uk
Website: www.sheffieldtheatres.co.uk
Telephone:
Ticket Office: 0114 249 6000
Group Bookings: 0114 249 6060
Switchboard: 0114 249 5999